Your Safety is our only concern
Camel Technologies has been locally owned and operated by Ron and Shirley McVey for 20 years. We will beat any competitor's advertised or written proposal, and we are always here for your Safety and Security needs!

Valid 04/24/2017 - 05/17/2018
Monitoring from 19.95 per month
Location: Kanawha Valley
marshallc@cameltechnologies.com
http://www.cameltechnologies.com/
Free Quotes
Moving and Storage from the best

Valid 03/10/2017 - 03/01/2018
$
Location: Kanawha Valley
"Providing Home Inspections and Peace of Mind"
For over ten (10) years, Larry Perkins - Owner, has been in business. Larry Perkins says, "I work to build long lasting relationships with my customers by going above and beyond to exceed their expectations." Territory Served: Charleston area and a 75 mile radius

Valid 02/06/2017 - 01/31/2018
Location: Kanawha Valley
https://www.facebook.com/WestVirginiaInspectionCompany/
BLOG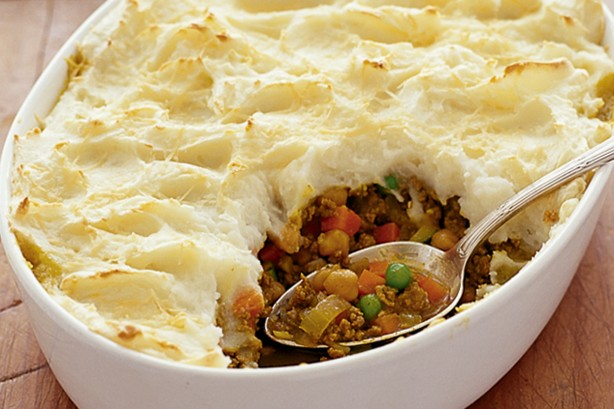 Shepherds Pie Recipe
Jan. 4, 2017
January is a time that people generally stay inside and keep out of the cold. The weather inspires the need for something warm, filling and wholesome. January is also a time that people desire to eat healthier. This recipe fulfills both those needs.&... READ MORE
Teamwork Makes the Difference
More offices to serve you than any other real estate company in the Kanawha Valley
Real estate is important. Who you work with matters. Our foundation of teamwork, market leadership and unmatched local knowledge are being put to work for a new generation of families in Charleston, Huntington, Ripley, Cross Lanes, Teays Valley, St. Albans and throughout West Virginia.